Navigating your Social Security Workshop:
One of the most important phases of your retirement is understanding your retirement benefits.
Social Security is the financial foundation for most retirees, but it's also complex.
Wisely managing your Social Security income benefits starts with undestanding your options.
Please contact us if you would like to join a free event 100% educational where nothing will be sold.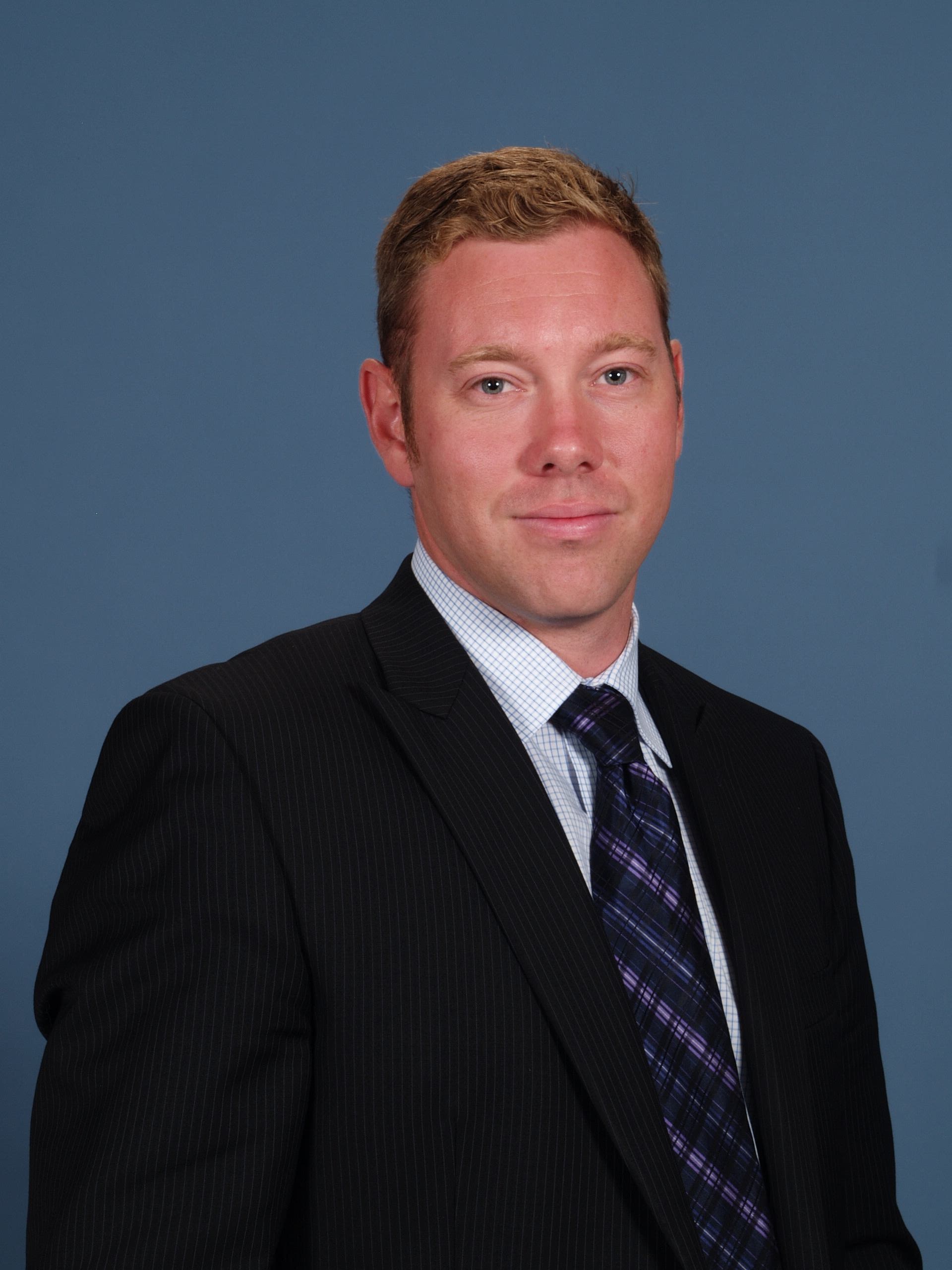 Roger Junet
Retirement Concepts of Maine, Inc.
207-939-2704
Rogerj@RetirementConceptsofMaine.com

Cape Elizabeth ME 04107
Request a Quote
Refer a Friend